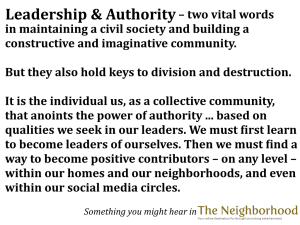 Objective: To entertain and to provoke dialogue and perhaps, on some level, to make a difference.
Scant information to go on.
We were challenged by The Public Blogger to develop a post addressing dynamics of Leadership & Authority (see right) in our pursuit of social justice.
Roger David Hardesty, Minority Partner at Consult Hardesty, produced the compilation video below … and the accompanying study question.
Click on the interface below, to see our response.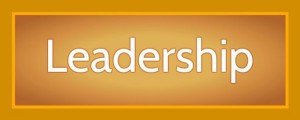 Question:
When do we ascribe leadership in the above film? Partner Jo Ann Hardesty is actually leading broad community conversations. She leads chants, and marches. We facilitate reading groups and small group training. We navigate a for-profit consultancy.
Yet we only 'tag' her with the above label when she's engaged in official testimony, university instruction or recitation of factual analysis to the media.
Should our beliefs conceptually link leadership
to power structures?